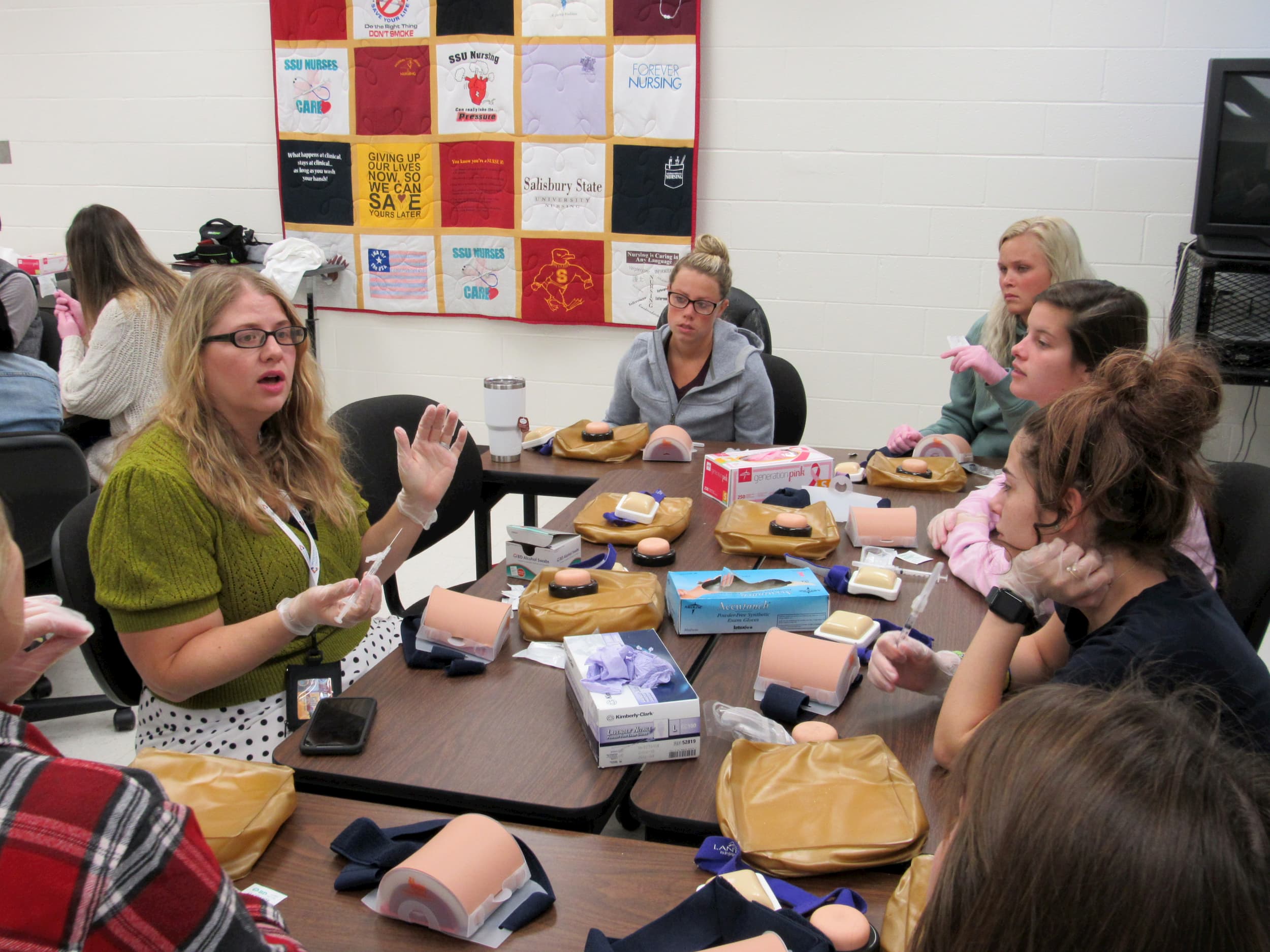 What is LeadNursingForward?
Learn more about us
Lead Nursing Forward Initiative
Salisbury University School of Nursing (SUSON), in collaboration with University of Maryland School of Nursing (UMSON), have created this free web resource to help address the nursing shortage. The Eastern Shore Regional GIS Cooperative (ESRGC), has developed the design, code, and programming for this site.
This project is produced with the assistance of a Nurse Support Program II (NSPII) administered by the Maryland Higher Education Commission (MHEC) and funded through the Health Services Cost Review Commission (HSCRC).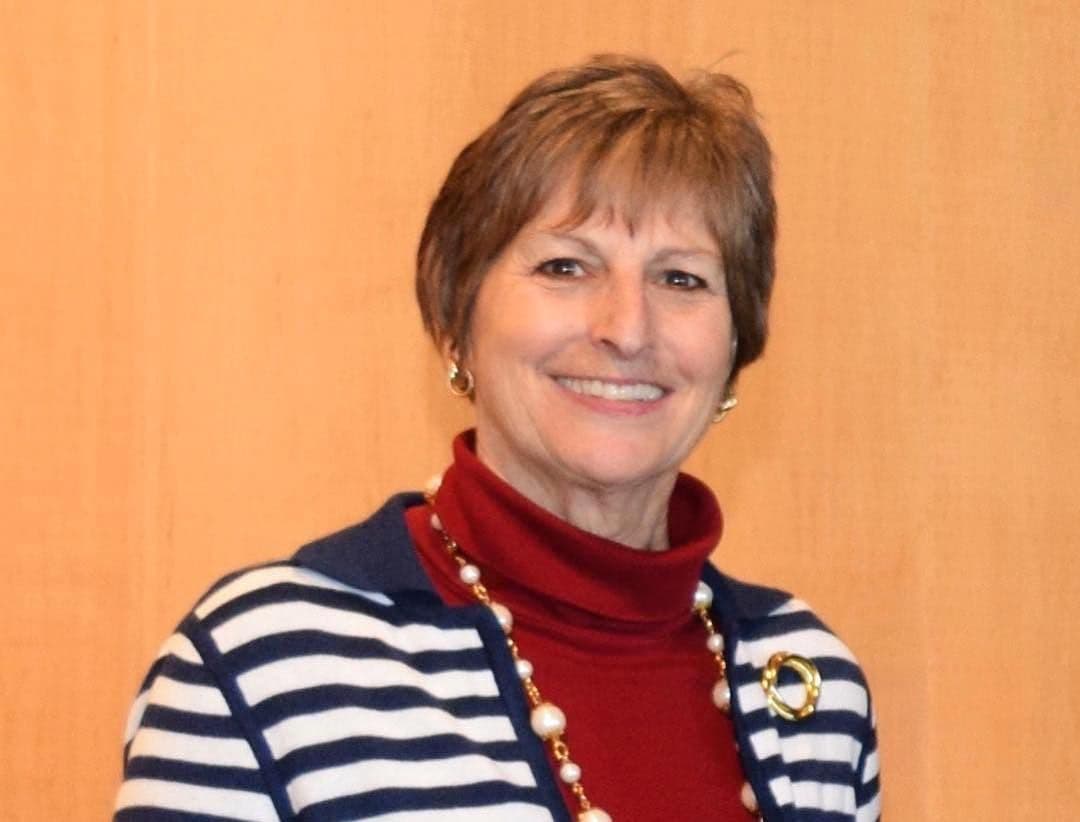 The LeadNursingForward collaboration demonstrates the power of partnerships in addressing the nursing and nurse educator shortage in Maryland.
Lisa Seldomridge, PhD, RN, CNE, Salisbury University Professor of Nursing and Director of Lead Nursing Forward
LeadNursingForward.org aims to address the nursing and nurse educator shortage by providing Maryland with a "one-stop shop" where users can:
learn about

the nurse educator role and

find inspiration

in educators' stories

find programs

to pursue an advanced degree in nursing and other relevant fields

search

for open educator positions in schools of nursing, and hospitals and other healthcare organizations
Our Purpose
This website provides information to promote the education and development of the next generation of nursing professionals by:
increasing understanding about the nursing faculty and nurse educator shortage in Maryland

highlighting nursing programs at colleges and universities for aspiring nurses

helping nurses learn how to become a nursing faculty member or educator

raising awareness of job openings for nursing faculty and educators

sharing personal stories of what it means to be a nurse educator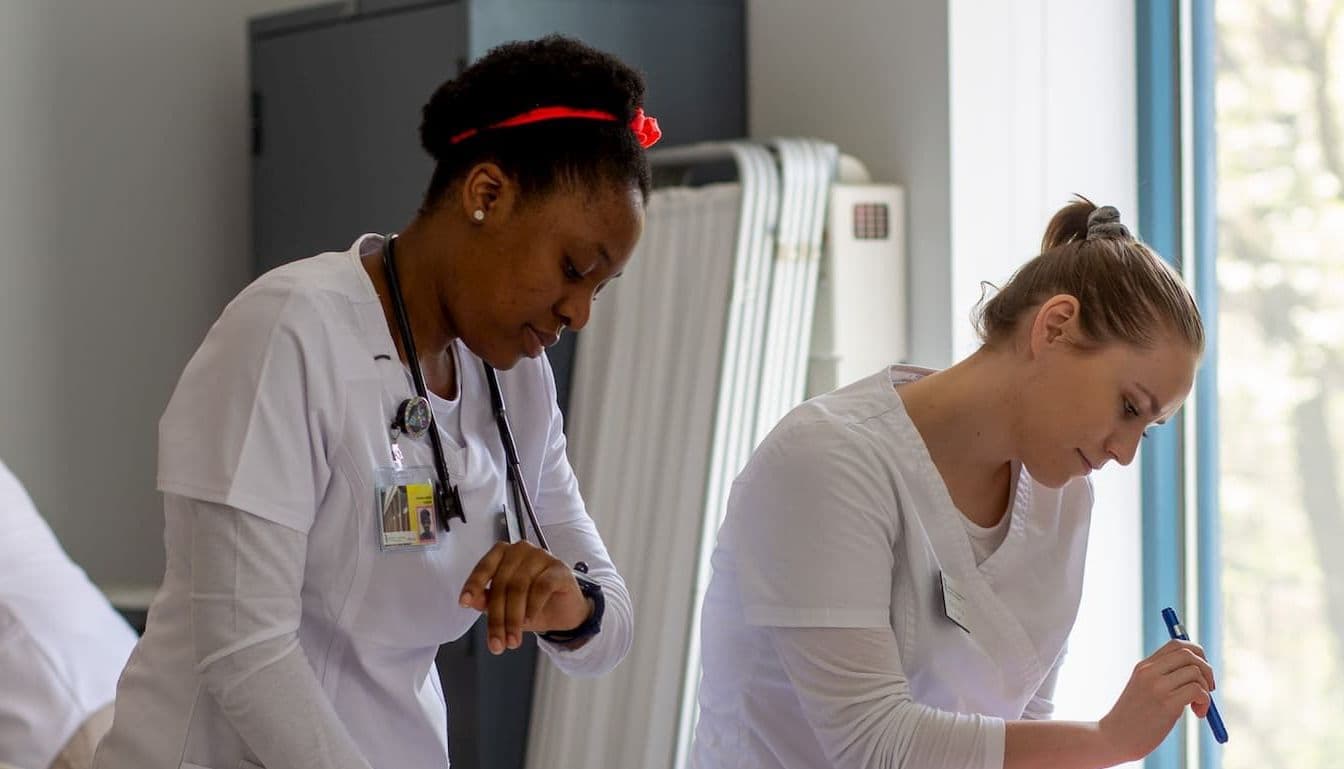 Addressing the Nursing Shortage
There is an urgent need for more registered nurses (RNs) with excellent preparation There is an equally dire need for more nursing faculty to teach the next generation of RNs. As the U.S. population ages and the number of individuals with chronic illnesses grows, nurses are needed now more than ever. Having adequate numbers of nurses and nurse educators is foundational to the health and well-being of our citizens.
A needs assessment conducted by the Eastern Shore-Western Shore Faculty Initiative found a lack of a single information source to learn about the nursing and nurse educator shortage, various educator roles, paths to advanced degrees, and available jobs in nursing education.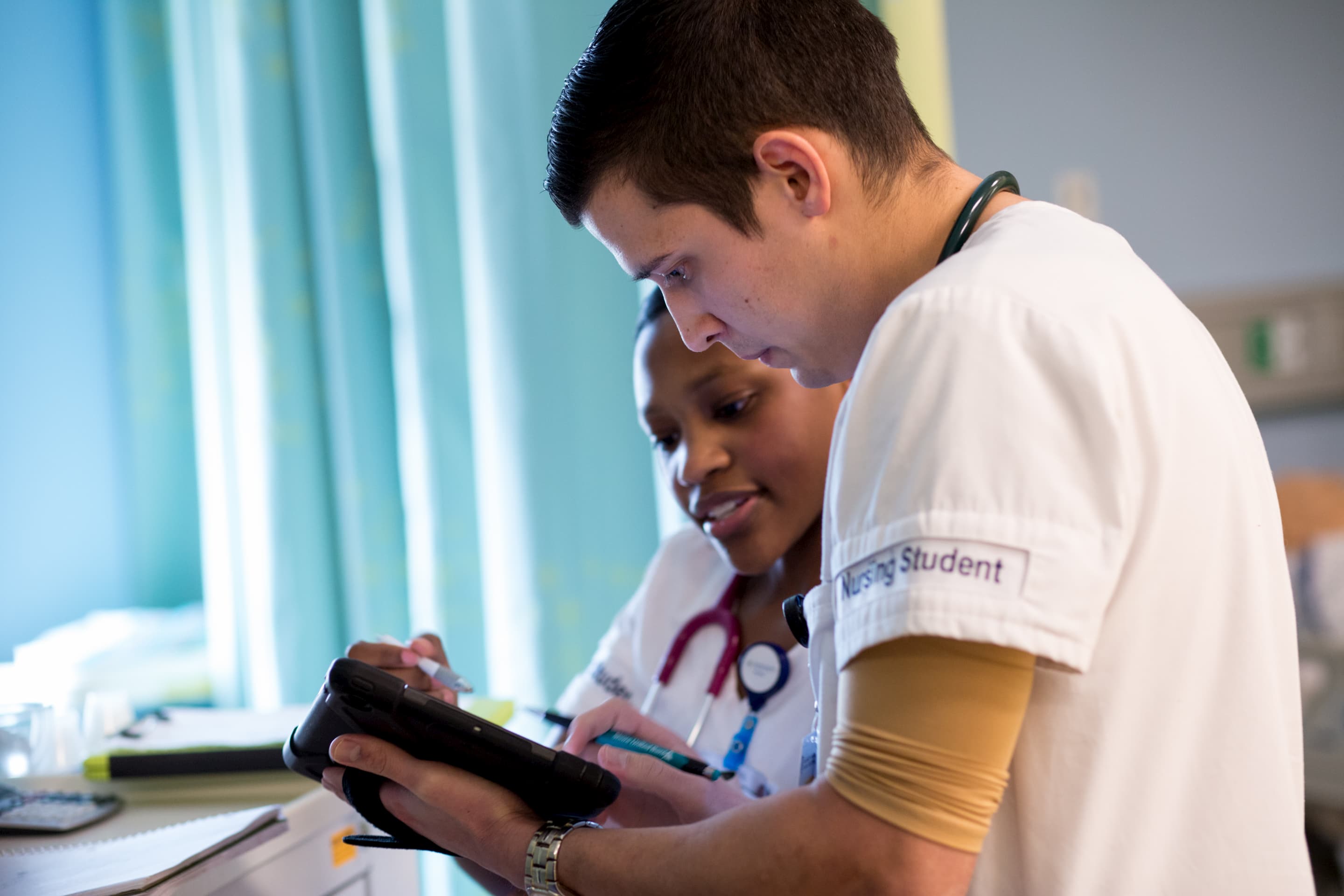 Nursing Faculty Shortfall Progress
A decade ago, a landmark report from the Institute for Medicine titled The Future of Nursing included recommendations for the nursing profession to assure that the nursing workforce would have the educational background to manage our citizens' increasingly complex healthcare needs. Among these recommendations were goals to increase the number of baccalaureate-prepared nurses to 80% and double the number of nurses with doctoral degrees. While strides are being made, the current number of baccalaureate-prepared RNs is 57%, up from 49% in 2010. The number of nurses with doctoral degrees has tripled since 2010, from 10,022 to almost 34,000 (Campaign for Nursing Dashboard).
Explore more about the nursing shortage here.